My domestic maid - Masniarti, Work Permit No. 006978088 , FIN G6611626W , Passport No. AN302588 has stole jewelery, cash and items from my home.
She took a ferry out of Singapore on 01/04/2010(Thu) at 130pm according to our local police. She is probably heading to Batam before going back to Java.
Do email me at reportnia@fastmail.fm if you have any info on her. See you guys can help out by posting in other Indonesia forum. Thanks
This is not a defamation post as I have a police report to proof.
Please help to link to any Indonesia Forum. Thanks...
Photo Link :-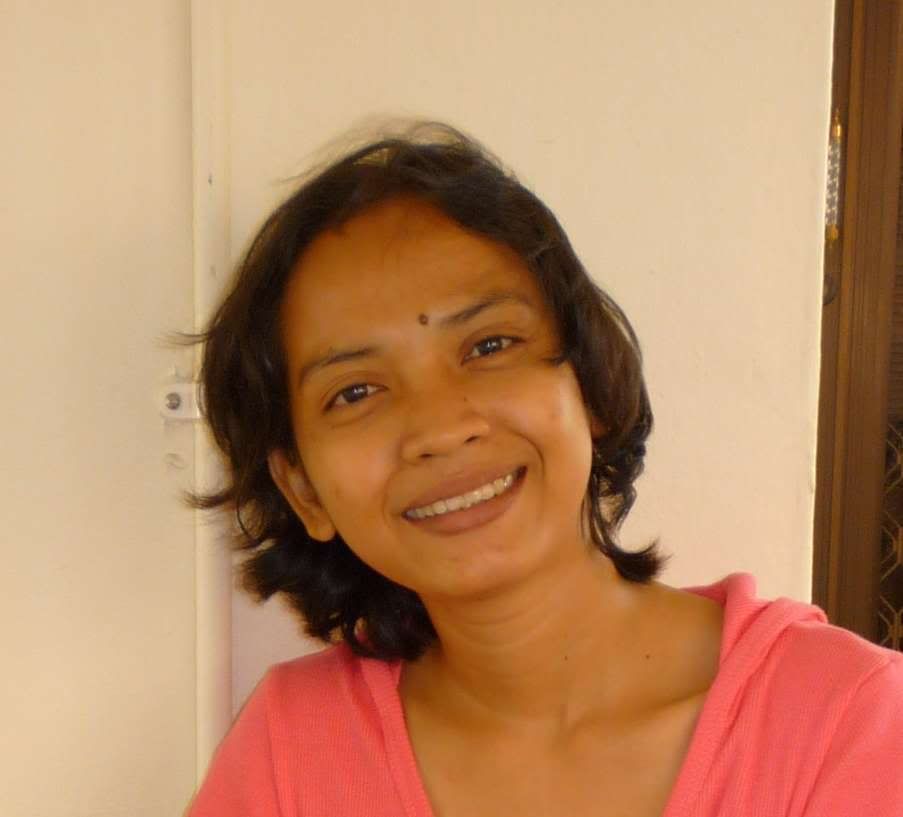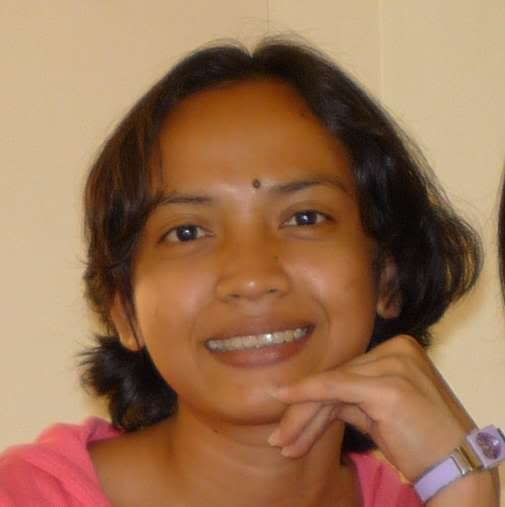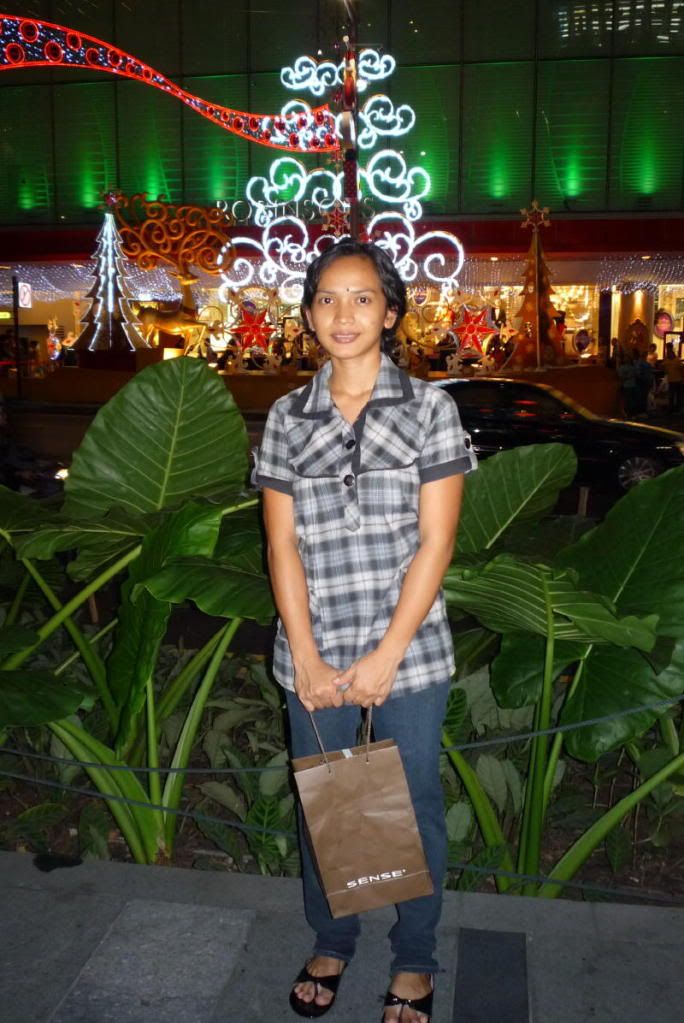 My domestic maid - Masniarti, Work Permit No. 006978088 , FIN G6611626W , Passport No. AN302588 has stole jewelery, cash and items from my home.<br /> She took a ferry out of Singapore on 01/04/2010(Thu) at 130pm according to our local police. She is probably heading to Batam before going back to Java.<br /> <br /> Do email me at reportnia@fastmail.fm if you have any info on her. See you guys can help out by posting in other Indonesia forum. Thanks<br /> <br /> This is not a defamation post as I have a police report to proof.<br /> <br /> Please help to link to any Indonesia Forum. Thanks...<br /> <br /> Photo Link :-<br /> <br /> <img src="http://i187.photobucket.com/albums/x237/rover7575/NIA/NIA_1.jpg" alt="" /><br /> <br /> <img src="http://i187.photobucket.com/albums/x237/rover7575/NIA/NIA_2.jpg" alt="" /><br /> <br /> <img src="http://i187.photobucket.com/albums/x237/rover7575/NIA/P1020085_1_2_1.jpg" alt="" /><br />