My domestic maid - Masniarti, Work Permit No. 006978088 , FIN G6611626W , Passport
No. AN302588 has stole jewelery, cash and items from my home.
She took a ferry out of Singapore on 01/04/2010(Thu) at 130pm according to our local
police. She is probably heading to Batam before going back to Java.
There is nothing much our local police can do as I was told by them that they do not hand
over the case to Indonesia side.
End up, we are at the losing end????
Anyone can help????
Do email me at reportnia@fastmail.fm if you have any info on her.
This is not a defamation post as I have a police report to proof.
She some how managed to took her passport from our locked cabinet.
Moral of the story is not to put your maid's passport at home even with lock and key.
We did not ill treat her and this is what we get.....
So bloody ungrateful.
She is from East Lumpung.
Any kind soul can help link to any Indonesia Forum??? Thanks...
Photo Link :-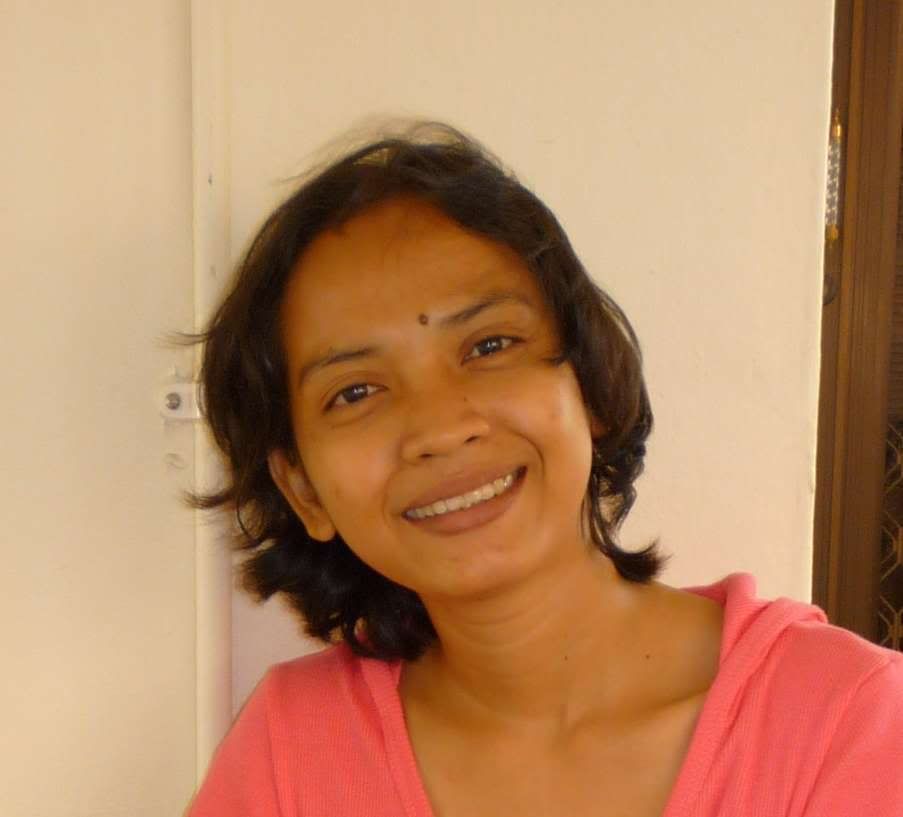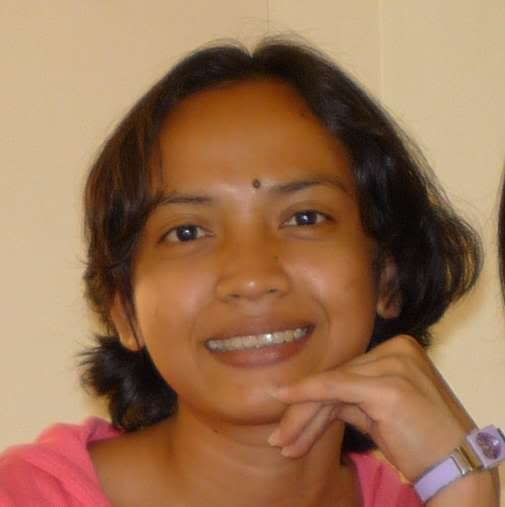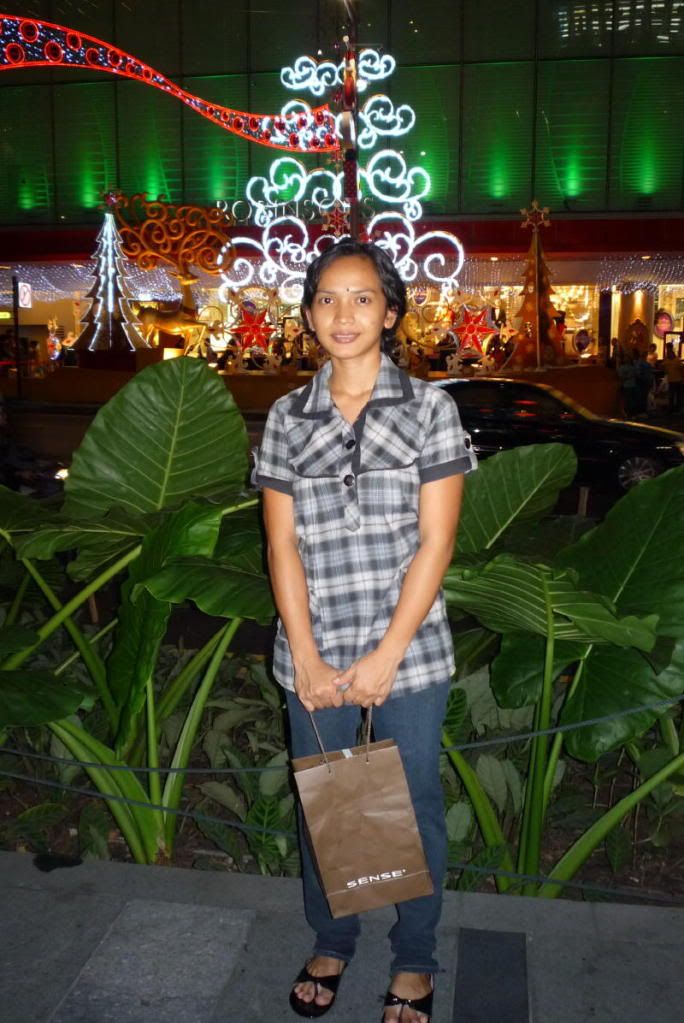 My domestic maid - Masniarti, Work Permit No. 006978088 , FIN G6611626W , Passport <br /> <br /> No. AN302588 has stole jewelery, cash and items from my home.<br /> She took a ferry out of Singapore on 01/04/2010(Thu) at 130pm according to our local <br /> <br /> police. She is probably heading to Batam before going back to Java.<br /> There is nothing much our local police can do as I was told by them that they do not hand <br /> <br /> over the case to Indonesia side.<br /> <br /> End up, we are at the losing end????<br /> Anyone can help???? <br /> <br /> Do email me at reportnia@fastmail.fm if you have any info on her.<br /> <br /> This is not a defamation post as I have a police report to proof.<br /> <br /> She some how managed to took her passport from our locked cabinet.<br /> Moral of the story is not to put your maid's passport at home even with lock and key.<br /> <br /> We did not ill treat her and this is what we get..... <br /> So bloody ungrateful.<br /> <br /> She is from East Lumpung. <br /> <br /> Any kind soul can help link to any Indonesia Forum??? Thanks...<br /> <br /> Photo Link :-<br /> <br /> <img src="http://i187.photobucket.com/albums/x237/rover7575/NIA/NIA_1.jpg" alt="" /><br /> <br /> <img src="http://i187.photobucket.com/albums/x237/rover7575/NIA/NIA_2.jpg" alt="" /><br /> <br /> <img src="http://i187.photobucket.com/albums/x237/rover7575/NIA/P1020085_1_2_1.jpg" alt="" /><br /> <br /> <img src="http://i187.photobucket.com/albums/x237/rover7575/NIA/NIA_4.jpg" alt="" /><br /> <br /> <img src="http://i187.photobucket.com/albums/x237/rover7575/NIA/Nia_1-1.jpg" alt="" />